Tungsten Carbide Wood Cutting Tool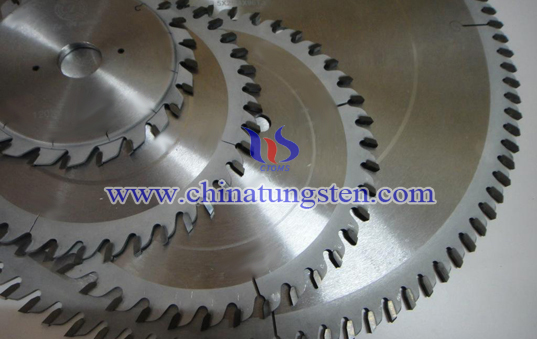 Chinatungsten Online specializes in manufacturing, developing and selling various kinds of tungsten carbide products. We design tungsten products, including mold and dies, cutting tools, abnormal profile article, etc. Our products, which are made of high quality raw materials, have reliable mechanical and physical property. Our products have been widely used in many aspects of industry and are the best assistant tools for mass production. We have been gaining a great reputation from our domestic and international customers and we have build a long term cooperation with them in terms of the advanced technology, perfect management system, completed examining equipment and the reliable quality of our products.
Tungsten carbide is a chemical composite containing equal parts of tungsten and carbide atoms, and it is often simply called carbide. Generally speaking, it is much stiffer than steel, and the density is 15.8g/cm3 and solid form. Its melting point and boiling point respectively is 28700C and 60000C.
Tungsten carbide cutting tools provide the toolmaker with improved edge quality without reduction in brazing and grinding characteristics. A grade offering for wood cutting has been developed by extensive research and development into the cutting characteristics needed for circular saws. Through the introduction of DC (anti- corrosive) and DH (next generation) grades we provide materials that give optimum performance for wood cutting tools.
The life time of tungsten carbide tools lasts far longer than standard material tools. As experienced in manufacturing and exporting the tungsten carbide products in more than 30 countries for decades, we assure that we can furnish you with best prices, excellent products and prompt delivery.