Tungsten Carbide Wood Cutting Tool Performance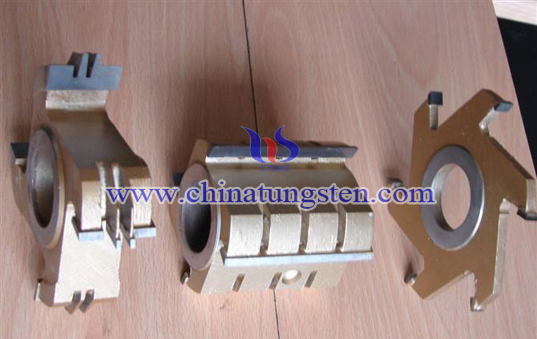 The tungsten carbide wood cutting tool is made of tungsten carbide, the hardest material next to diamonds. The sharp and durable tips provide precise cutting with an extended life. This versatile cutter is ideal for shaping, smoothing or material removal.
Our professional tungsten carbide wood cutting tips and knives include carbide profile cutters, finger joint cutters, teeth-pick cutters and turnover knives. With sharp edges and stable quality, they are widely used for cutting solid wood, hard wood, MDF, HDF, particle board and laminates.
Various types of carbide woodworking tips can be manufactured against your sample or drawing.
Tungsten carbide wood cutting tool performance:
Wood Cutting Tool, Planer Tool, Scudding Knife.
Grade
Co (±0.5%)
Grain Size (μm)
Hardness (HRA)
Density (g/cm3)
Breaking-Resistant (Kgf/mm2)
YG15
15
1
89.5
13.95
350
YG06X
6
0.8~1
92.2
14.80
290
YG07
7
1~2
91.8
14.75
300
YG07
7
1~3
90.2
14.80
320
YG03UF
3
0.6~0.8
94.5
15.05
270
YG10UF
10
≤0.6
92.3
14.35
350
YG10UF
10
0.6~0.8
91.8
14.40
350
YG13UF
13
0.8
90.0
14.15
350