Tungsten Carbide Planer Blade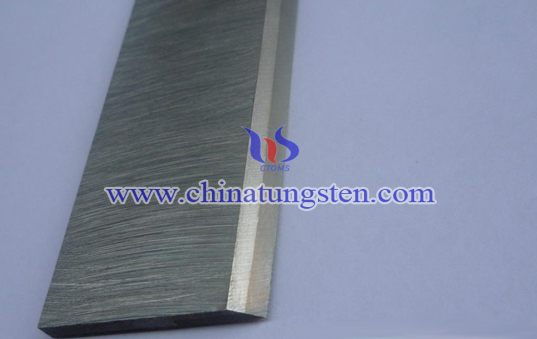 Tungsten carbide planer blade of Chinatungsten Online is the toughest, most durable planer blades available. As made with micro grain tungsten carbide, they are both sharper and harder than standard tungsten carbide blades. Chinatungsten Online's tungsten carbide planer blade is 10% sharper than standard carbide blades and provides an excellent finish. Regarding durability, it resists fractures from accidental nail and staple strikes, and on most planers, last up to 30% longer than standard carbide blades. In addition, it was double-edged and reversible.
With rich technology strength and integrating with new test and producing equipments, guided by excellent technologists and supervisors, Chinatungsten Online can manufacture different shapes and sizes tungsten carbide planer blades for our clients.
We believe both quality and service strategies and take "customer first" principle. Therefore, integrating the advantages of our industry constantly, purchasing assorted important raw materials for many companies, meeting customers needs comprehensive.
We embrace the principle of common development, and look forward to working with your business!